Go therefore and make disciples of all nations
We are a church community that lives our mission statement of REACH, TEACH, and SEND through our Missions Ministry. We all have been commissioned (Matt 28:16-30) as born again Christians to be the body of Christ to go beyond our church walls to the Nations and make disciples. Missions does this as teams with Global and Local mission outreach projects.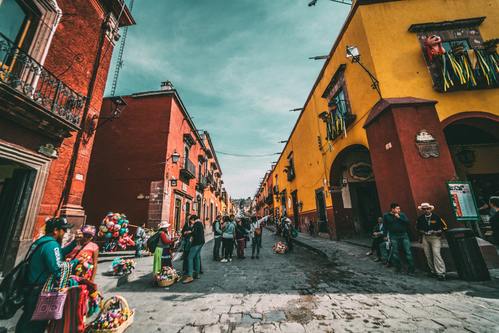 Local and Global Missions
Back to School Bash - August
Block Party - September
Holly Fair
- October
Starry, Starry Night - December
Paul & Marty Law - Congo
The Wilson's - Africa
Seasonal Ways to Reach Out
Easter Lilly Project
Thanksgiving Bags
Angel Tree
Teen Gift Card Ministry
Poinsettia Project
White Christmas Offering
Take your next step. Serve God outside the walls of our church and bring people the Good News.
Join us for our annual Trunk or Treat on Sunday, October 31st, 5:00 pm – 7:00 pm. We invite families to bring their children for a fun-filled evening! Enjoy the photo booth, enter the free raffle, fill your treat bag, play games, eat supper, and experience a wonderful evening of family fun!

This event will provide an enjoyable and safe environment for parents to bring their children in costume to trick or treat. We will have steps in place to comply with CDC COVID-19 safety guidelines, particularly to ensure proper distancing and the handling of treats.

This event is free and open to the public. We are looking forward to seeing all of you here! For more information, call (850) 651-0721.

Shalimar United Methodist Church | 1 Old Ferry Rd, Shalimar