Go therefore and make disciples of all nations
We are a church community that lives our mission statement of REACH, TEACH, and SEND through our Missions Ministry. We all have been commissioned (Matt 28:16-30) as born again Christians to be the body of Christ to go beyond our church walls to the Nations and make disciples. Missions does this as teams with Global and Local mission outreach projects.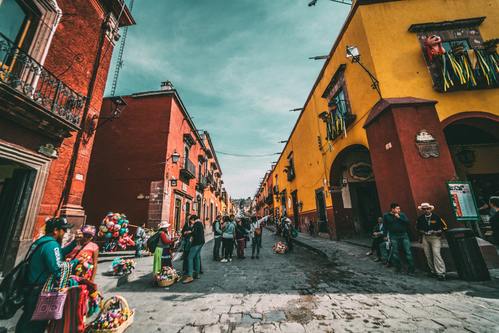 Local and Global Missions
Kelsey Bennett - University of West Florida
John & Colleen Eisenberg - Paraguay
Paul & Marty Law - Congo
Steve and Tish MacInnis - Haiti
Bill and Stacey Prescott - Bridges International
The Wilson's - Africa
Take your next step. Serve God outside the walls of our church and bring people the Good News.