Go therefore and make disciples of all nations
We are a church community that lives our mission statement of REACH, TEACH, and SEND through our Missions and Outreach Ministry. We all have been commissioned (Matt 28:16-30) as born again Christians to be the body of Christ to go beyond our church walls to the Nations and make disciples. Missions and Outreach does this as teams with Global, National, and Local mission outreach projects.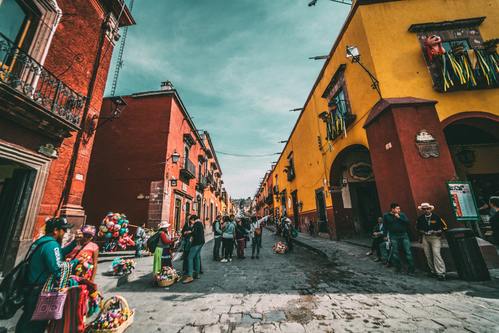 Local, National, and International Missions
Annual Cuban Mission
POC: Pete Peters
Amanda and Jonathon Stovall

Paul & Marty Law - Congo

The Wilson's - Africa
Seasonal Ways to Reach Out
Thanksgiving Bags
POC: Tracey Bethea
Angel Tree
POC: Tracey Bethea
Teen Gift Card Ministry
POC: Ron Garriga

Easter Lily Project

Poinsettia Project

White Christmas Offering
Back to School Bash
POC: Mary Jane Robertson
Block Party
POC: Rendi Bonner
Holly Fair
POC: Sharon Rogers
Trunk or Treat
POC: Susan Peters
The Methodist Homes of Alabama and Northwest Florida strive to "enrich the lives of older adults and all those who serve them in faith-based communities" located in Alabama and Northwest Florida.







Take your next step. Serve God outside the walls of our church and bring people the Good News.