Nicci, pronounced "Nikki", is originally from Ohio, is married to Brody, and has three children, Conner, Colton, and Annastyn. Nicci enjoys singing, dancing, and theater, and spends her free time doing as much of all three as possible!
Jesus said, "Let the little children come to me..."
Our children's ministry strives to create a safe place for your child to discover God's love. Every one of our children's volunteers is background checked and trained to ensure your child's safety. If you have questions about how we look after your little ones, please contact our Children's Director.
Sunday School
9:30 - 10:30am
Sunday School meets in room 106 in the
Family Life Center
Craft Time & Praise
10:30-11:00am
Join us for a time of craft and praise in the Chapel.
Children's Church
11:00 - 12:00pm
Children's Church meets in the Chapel. Children will have temperatures checked at the door. A pre-packaged snack and drink is provided.
Bus
to Sunday School and home is now available for
children 4 up to age 18
from
9:30-10:30am
on Sundays. Parent's permission slip must be notarized and returned. Call Cheri Penas @
850-461-1131
to reserve your child's spot.
(August thru May) from 5:00 - 8:00pm
Kindergarden-5th Grade
Snack Dinner - $3
5:00-6:00pm
Items Pre-Packaged that will follow our church's COVID-19 guidelines. Kids who are a part of our After School Care are transferred to dinner.
Children will get the opportunity to participate in our wonderful children's choir. They will be in a large room to allow for social distancing.
Children will gather in the Family Life Center gym to hear God's word through songs and teaching. This will allow for proper social distancing.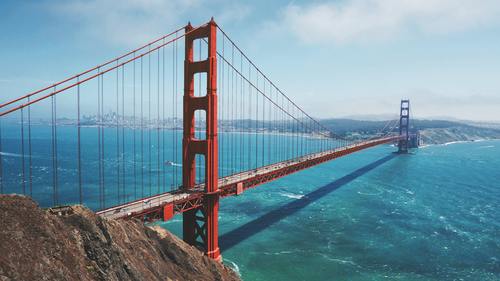 The Bridge Ministry is for 4th and 5th graders. It bridges the gap for children too old for children's programs and too young for our youth group. They learn good manners, choices, and behaviors through service and discipleship.
They have fun activities and services projects throughout the year. Parents must agree to have their students attend children's church, Sunday school, or Wednesday night kids club. Mentors and adult disciple-makers walk alongside the young people to their next life stage during each of these programs.
We'd love to hear from you. Fill out the form below to get started.