Jesus said, "Let the little children come to me..."
Our children's ministry strives to create a safe place for your child to discover God's love. Every one of our children's volunteers is background checked and trained to ensure your child's safety. If you have questions about how we look after your little ones, please contact our Children's Director.
Jennifer Guidoni - Director of Children's Ministry
Jennifer and husband Joseph have 5 grown children. Lorenzo their youngest helps in Children's Ministry. Jennifer loves long-distance walking, camping, and nature hikes. Jennifer has a Bachelors in Religion, Certificate in Biblical Studies, Masters in Pastoral Ministry and is a United Methodist Pastoral Candidate. She has experience with blended families, fostering, autism, adoption, evangelism, and family ministry counseling.
These are the children's regular programs, pre-COVID. Please check out the events page for what is happening right now as we work to bring activities back to full capacity.
Sunday School
9:30am-10:30am
Every Sunday morning in the Courtyard for children
4-years old through 5th grade. Please use the
Family Life Center Check-In.
Children's Church
11am-12pm
Children's Church meets in the following Family Life Center Rooms: PreK-1st grade in 211, 2nd-3rd grade in 210, and 4th-5th grade in 208.
Wednesday (August thru May) from 4:45-8:00pm
Kindergarden-5th grade
Kids sit together in the gym to eat dinner before heading to their evening program. Dinner is $3 per child. Parents can choose to have them taken from camp directly to dinner for kids who participate in our After School Camp ministry.
Our Kidz Choir sings in the 11:07am worship service on the first Sunday of every month during the school year. They also have a performance every Christmas and Spring. This is an excellent way for kids of all ages to get involved in worship.
Children go into three groups based on age (PreK-1 grade, 2-3rd grade, and 4-5th grade). The groups rotate between Bible time, active play, and crafts. You're welcome to come early to pick up your child if it fits better in your schedule.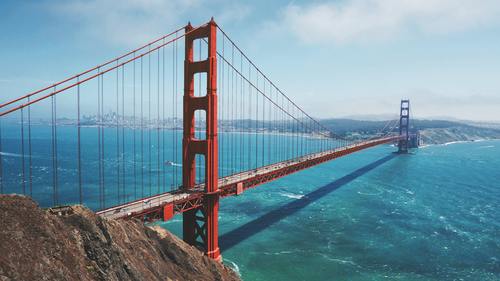 The Bridge Ministry is for 4th and 5th graders. It bridges the gap for children too old for children's programs and too young for our youth group. They learn good manners, choices, and behaviors through service and discipleship.
They have fun activities and services projects throughout the year. Parents must agree to have their students attend children's church, Sunday school, or Wednesday night kids club. Mentors and adult disciple-makers walk alongside the young people to their next life stage during each of these programs.
We'd love to hear from you. Fill out the form below to get started.