And let us not neglect our meeting together, but encourage one another.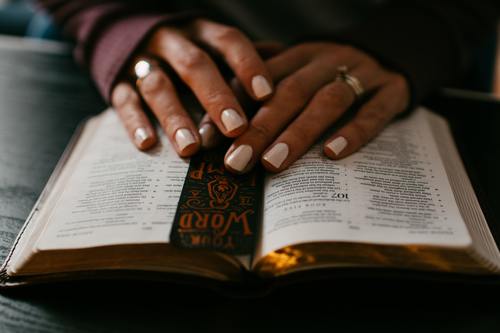 Take the Next Step in Your Faith
Dedication to each person's spiritual growth is our primary directive. It's our goal to find you a place to connect with people, connect with God, and transform your life.

Life is more fun when spent with others. Our spiritual life is no different. God designed us to be creatures of community. When we join with others to grow closer to Him, we give and gain so much. Our groups have a variety, from life groups, to studies that take you deep into scripture. We have something that will meet your needs.
Our groups and classes have childcare to help make them open and accessible. Every childcare worker is background checked and had first aid certifications to ensure your child's safety. Our goal is to create a safe, loving, and fun environment for your children while you nurture our soul.
Because of COVID, childcare is limited at this time.
We have too many groups to tell you about them all here. Listed below are some group categories to show you a little more about our Adult ministries.
Sunday School is held at 9:30 every Sunday morning for all ages. We have a wide variety of adult classes. We're sure to find one to meet your needs.
We have multiple men's groups because sometimes, guys want to talk with guys. Some groups meet weekly and some monthly.
Life can be draining. Studying God's word with other ladies supporting you can give you everything you need to be God's child. We have daytime and evening opportunities.
We have a large Emmaus community. If you're not sure what that is, contact us, and we'll share with you the transformative impact of a Walk to Emmaus weekend. If you've been, we'd love to get you connected to one of our reunion groups.
Sign up for a small group
We'd love to get you connected to a small group in your area. Fill out the form below to get started.
Small groups help people grow in their faith and build community. Our groups take place throughout the week in different neighborhoods, so use this form to find a group that's right for you. We'd love to have you join us!